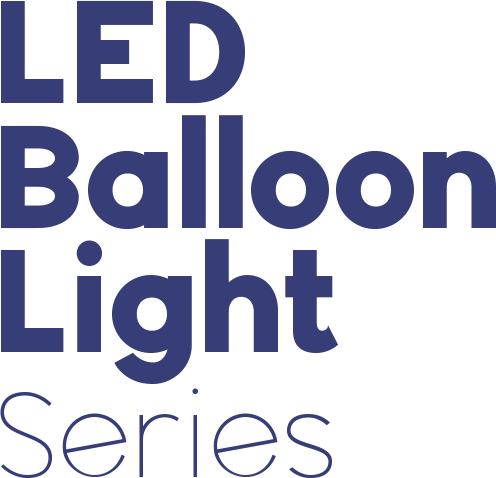 Our LED Balloon Lights consist of LED Panel Lights surrounded by a balloon-shaped nylon cover. The cover inflates to its distinctive shape when the light is switched on and the cooling-fans engage. Made of translucent coated nylon, our light covers create glare-free lighting that improves safety and comfort whether used on work sites or for leisure activities.
Our expertly crafted LED Panel Lights feature long life spans and consume significantly less power than traditional lights used for similar applications. Our lights can be mounted on tripods or trolleys and are light, compact and easy to transport and store.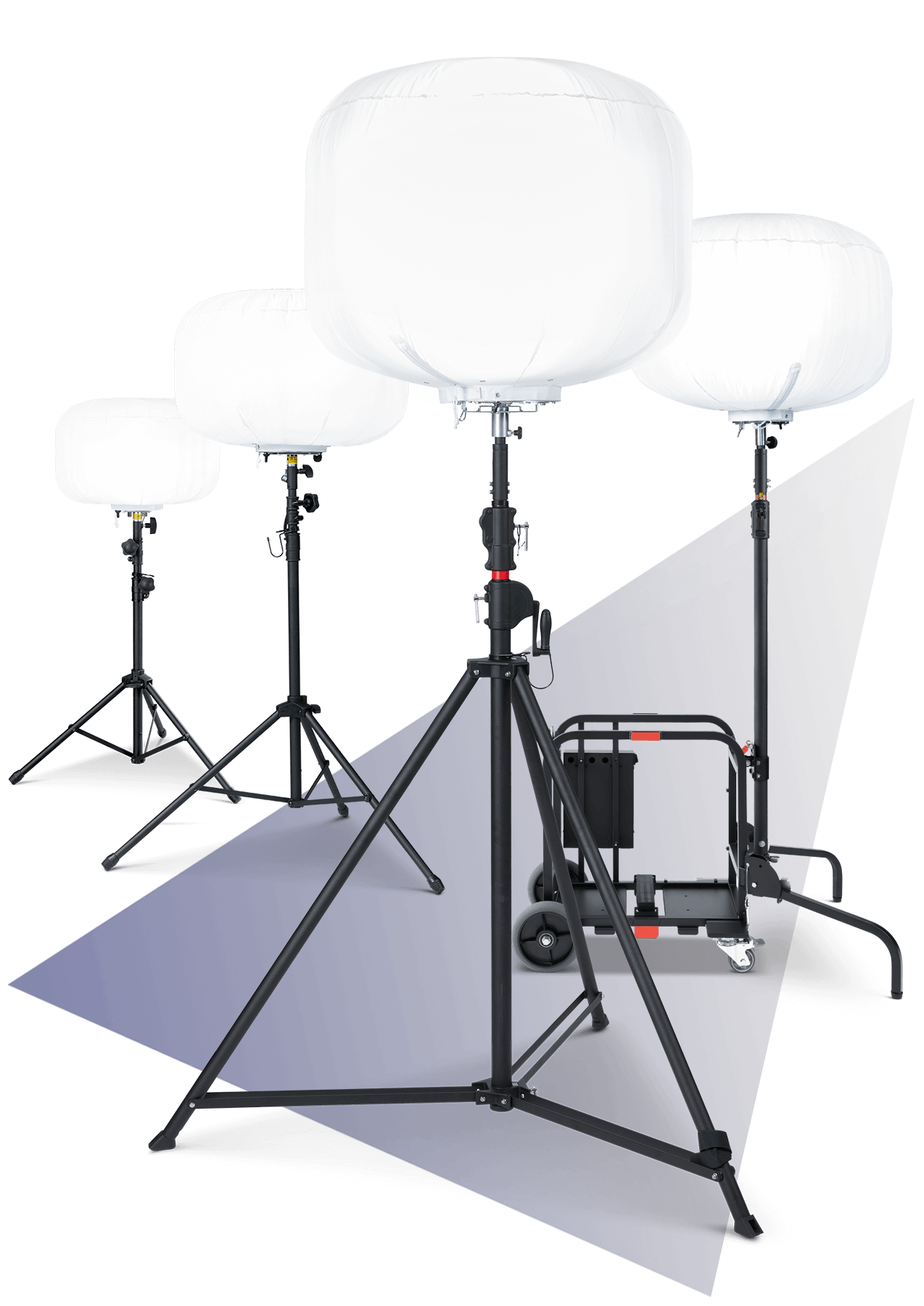 LED BALLOON LIGHT IN ACTION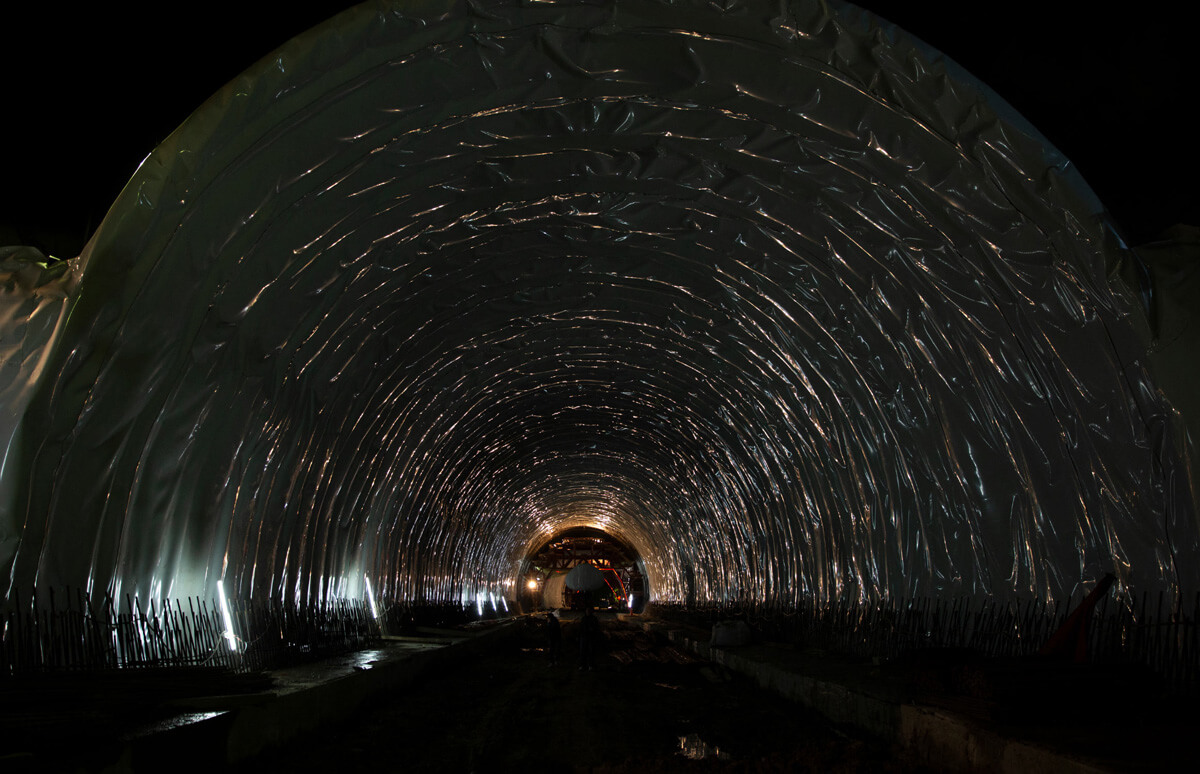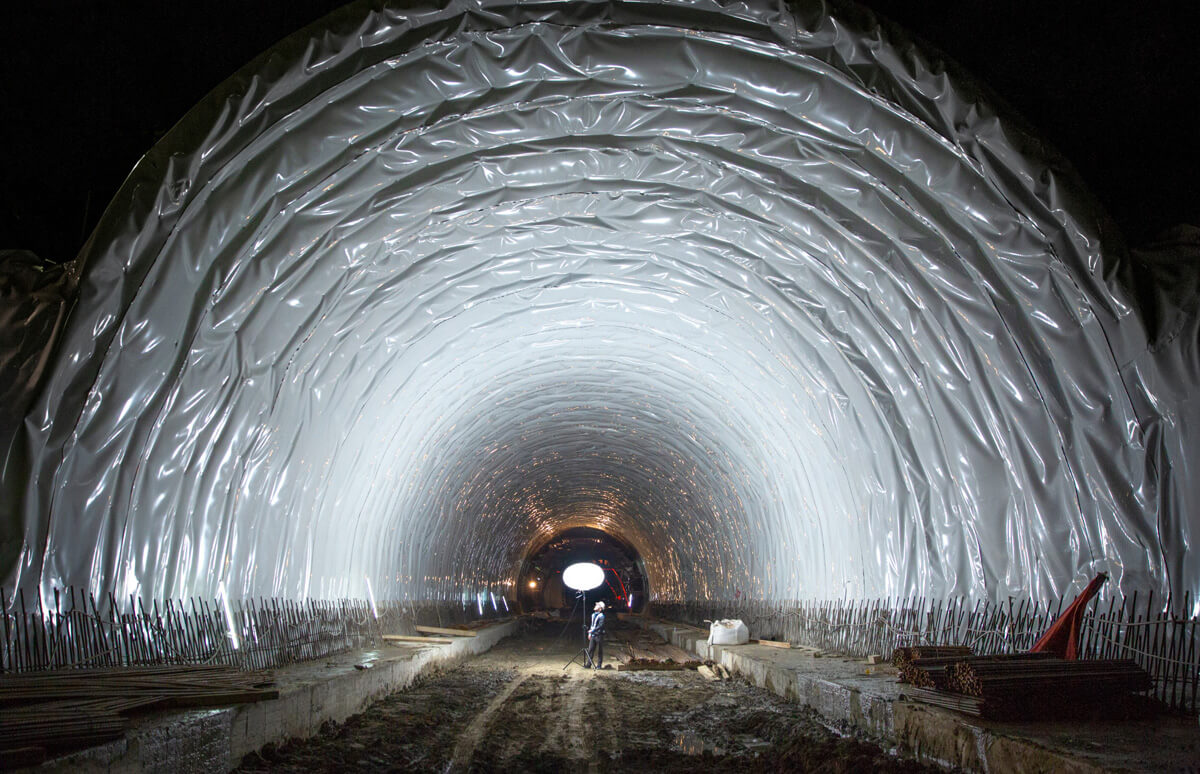 CONSTRUCTION LIGHTING
Our glare-free lights are perfect for road works as they are won't blind for drivers and create ample illumination for workers. Not only do they turn night into day, but they are energy efficient and easily connect to generators. Our lights are quick and easy to install so that workers can get to the job at hand.
">
SEARCH & RESCUE LIGHTING
When time is of the essence and every second counts, rescue workers can easily transport our lights to where they are needed and assemble then in an instant. Omni directional lighting obliterates all shadows and while diffused light protects eyes. One of our LED Balloon Lights creates more illumination than two traditional lights.
">
OUTDOOR LIGHTING
From parties and sporting events to camping trips, our LED Balloon Lights are indispensable for any nighttime outdoor activity. Our ultra bright panel lights emit undiffused, directional light that is essential for construction. They are mobile and exceptionally easy to setup and operate. Their durability and reliability mean they will last on the roughest of sites, and as an added bonus are good for the environment.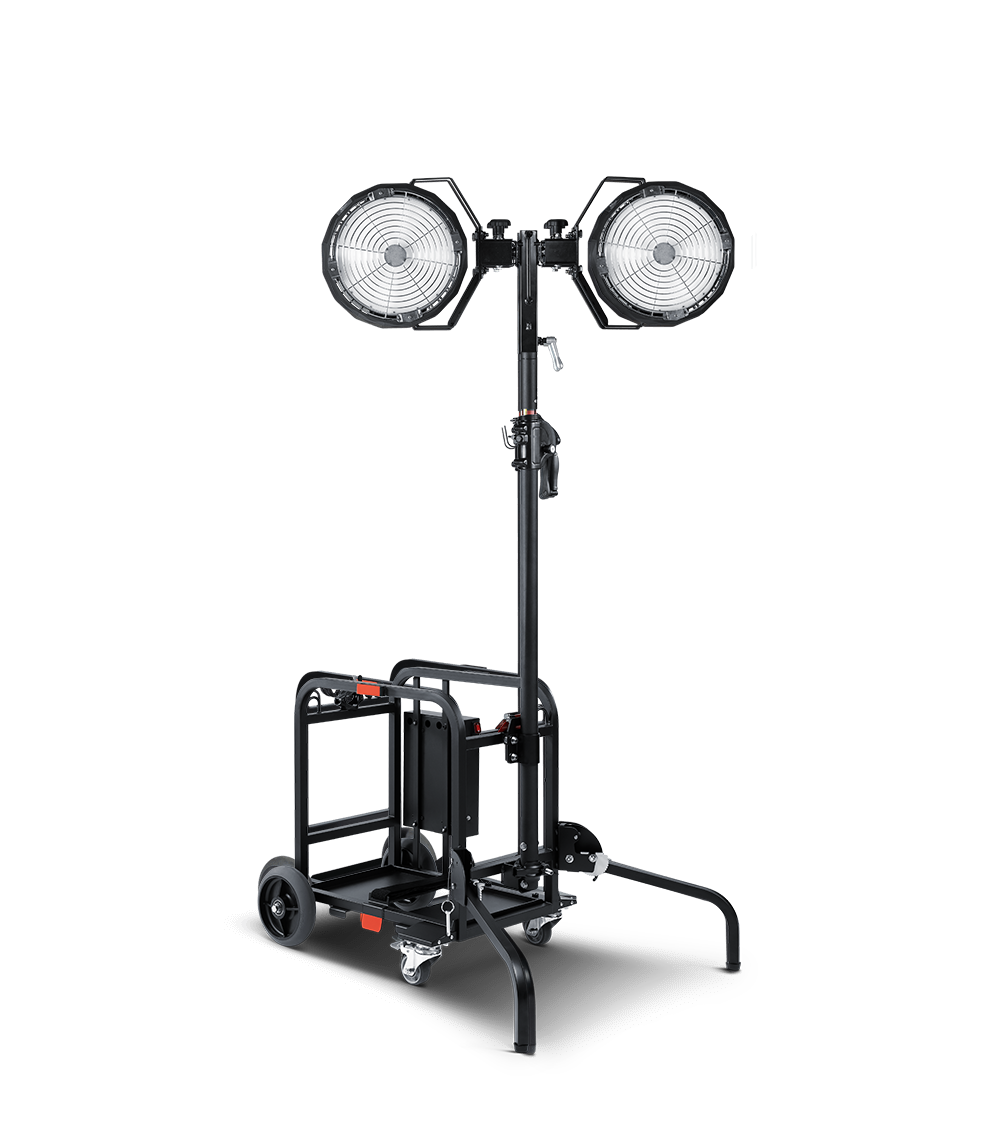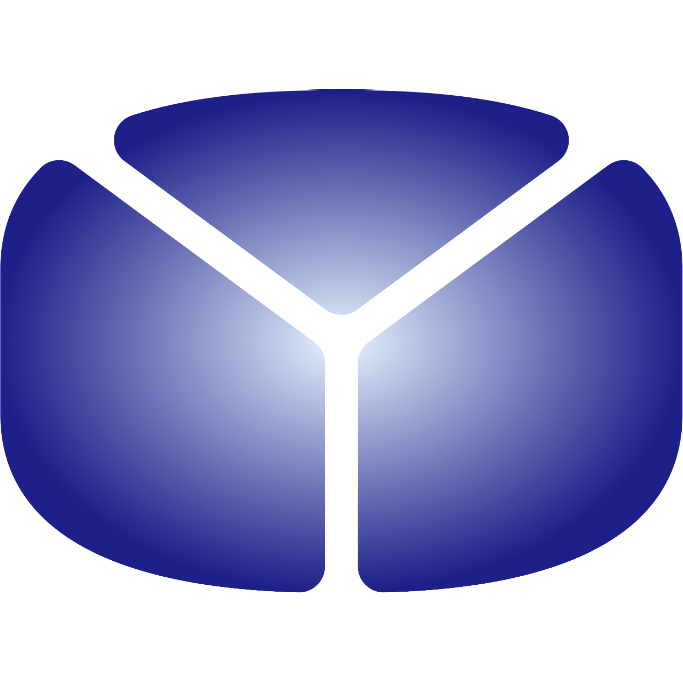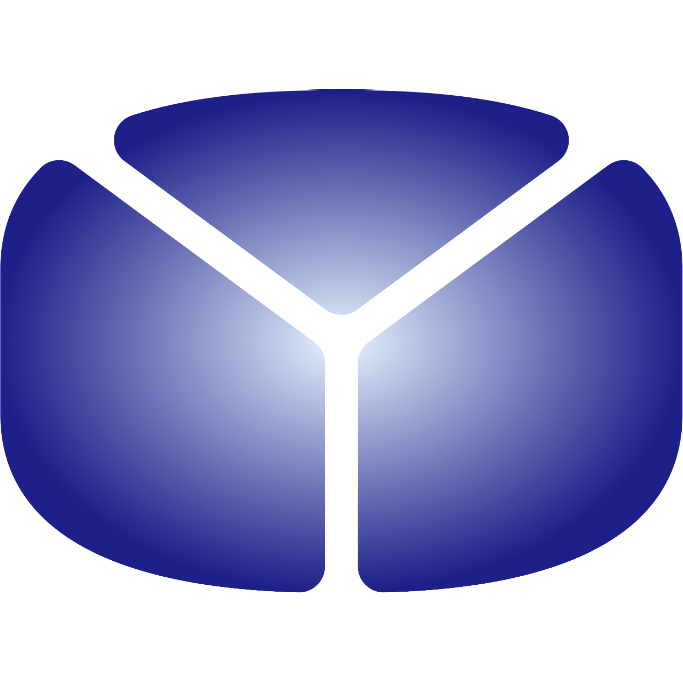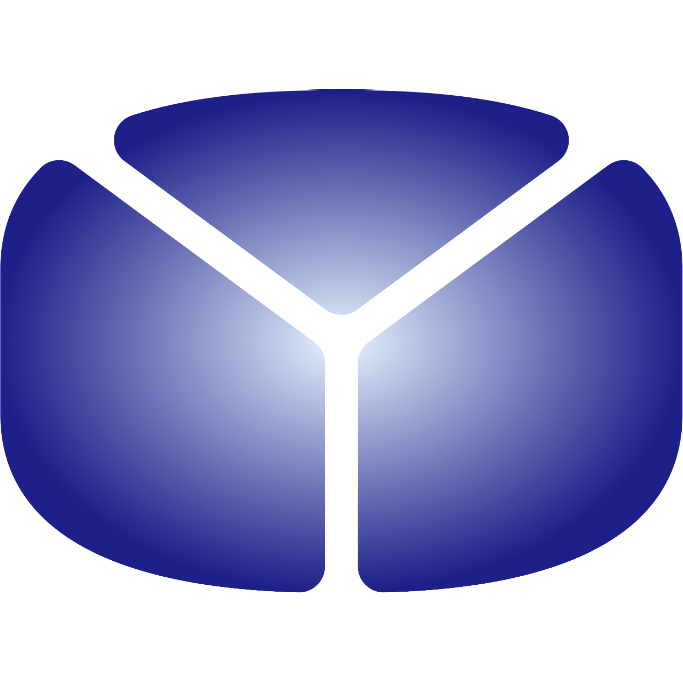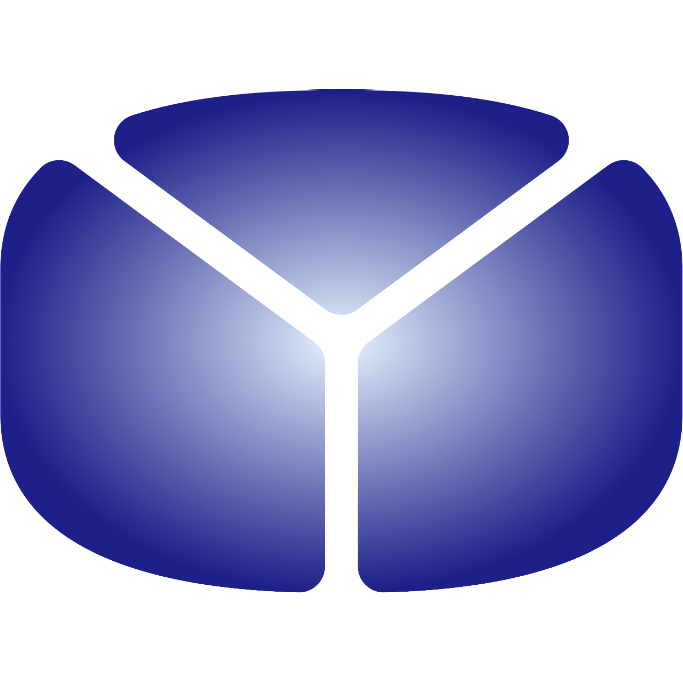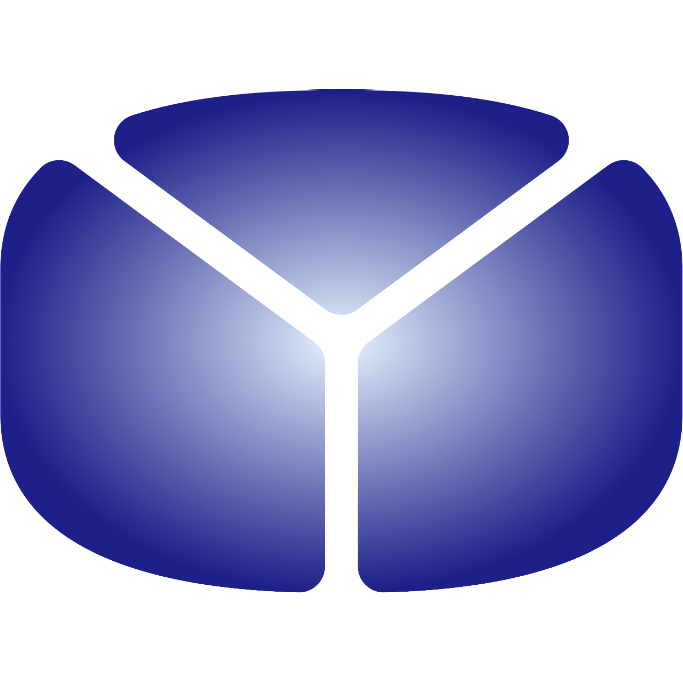 Directional Lighting
IP 65 Waterproof
Adjustable Angle
Design for Standard Generators and Batteries
Easy Transportation
Our lights can be customized to allow their color to be adjusted across the RGB spectrum or converted to fog lights. In addition, a timer can set how many seconds different color display. Lights can also be customized to a specific color for purposes like emergency or security lights. Dimmers controlled by manual or remote control switches can also be installed.

CONTACT US FOR A FREE QUOTATION
Contact us anytime for any inquiry such as a quotation, a technical data or any other customization. Our quotations are always free. We will be happy to reply to you in maximum two business days.